About us
About us
---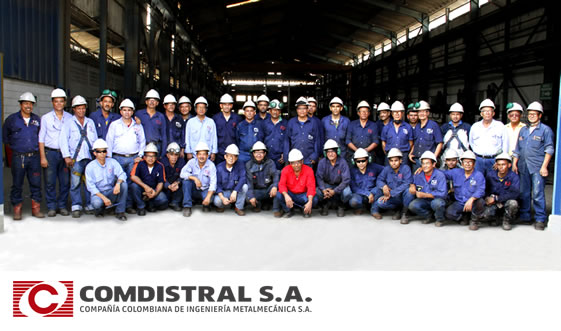 Our Facility Features:

Our Facility is located in the Barranquilla Free Trade Zone, 13 km from Magdalena River´s base level, and 110 km from Cartagena and Santa Marta.


Our facility is next to the Barranquilla Port, which has water depth of 34 feet, from which we have open access to the Caribbean Sea and Atlantic Ocean.


Our facility has 24,720 m2 (266,000 ft2) of covered and equipped manufacturing area, in addition to 3,400 m2 (37,000 ft2) for blasting and painting. It is formed by 7 shops, which have bridge cranes from 7.5 Ton – 80 Ton, for projects development.



Our facility has module fabrication and assembly capacity in addition to loading, unloading and transport of large fabricated components and heavy equipment with hydraulic trailers.